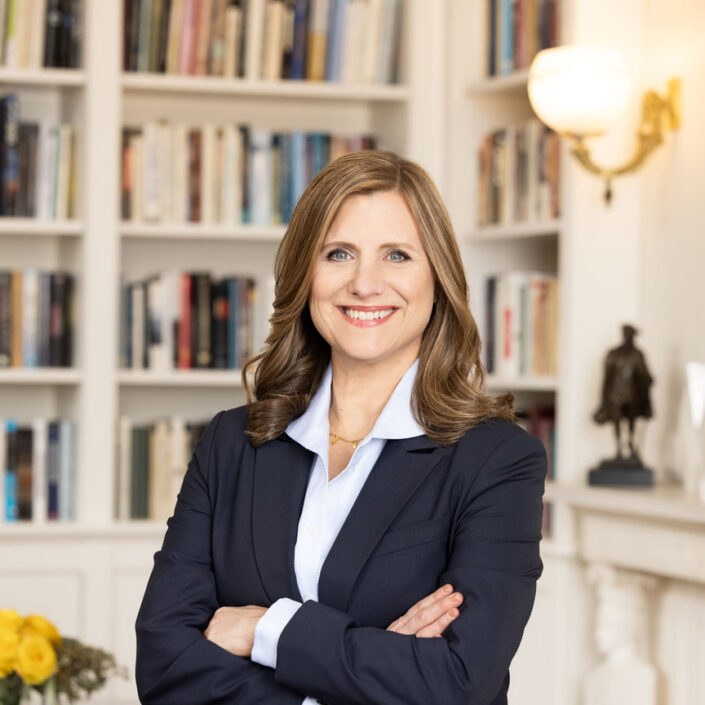 Penn Priority

//
A Message from President Liz Magill
What does opportunity mean at this moment for Penn?  It means maximizing possibilities for people of all backgrounds.  That is how I described it when taking the stage at my inauguration, and what a joy it was to see these words brought to life as I have gotten to know so many of Penn's extraordinary undergraduate students. Together with our committed and generous scholarship donors, we are truly creating life-transforming opportunities at our great University.
We are pleased to give you a close look at what you are making possible in this issue of Penn Priority.  Follow several of our Named Scholarship students as they each share a day in their life on our vibrant campus.  Read how two of our seniors are pursuing their dreams fueled by financial aid.  Get a detailed look at the Shleifer Family Penn First Plus Center—one of the first places I visited when I arrived—and how it is amplifying our message of inclusion and guiding students.
I believe that never in our university's history has the word "opportunity" been so rich with possibility.  I am excited to continue to build on our shared commitment to educational access, to diversity, to working hard, and to making a home where everyone can belong.

Liz Magill