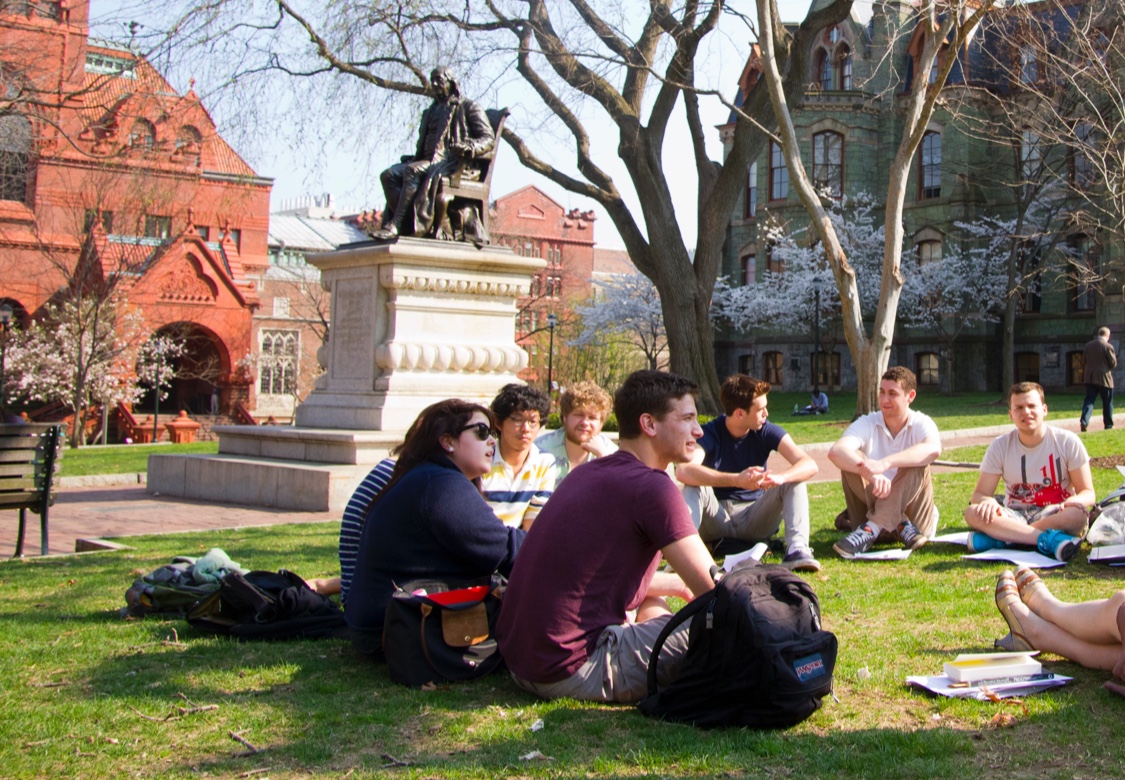 Scholarship funding transforms lives.
The strength of the University's financial aid program enables students not only to choose Penn, but to pursue their dreams here without fear of incurring insurmountable debt.
Learn How You Can Give
Undergraduate Financial Aid By the Numbers
Since 2008, we have increased our financial aid budget by more than
150%
The average financial aid package totals
$56,098
which is more than double the 2001 average.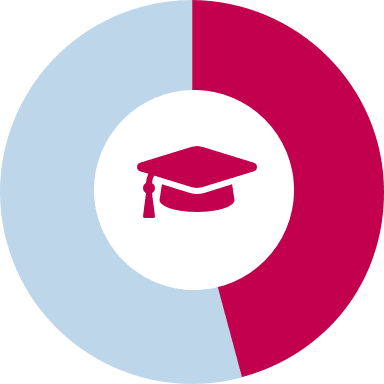 47%
of undergraduates receive direct grant support from Penn.
Penn remains committed to meeting the increasing needs of talented students for whom an Ivy-League education would not be possible without scholarship aid. See the impact of Named Scholarships
Your support has helped my family afford to send me to my dream school and light the path for me to accomplish my goals.
Make a lasting impact on a student's life.
By endowing a scholarship, you can support future generations of Penn students who, if given the opportunity, can change the world.
Learn more