Our donors are the heart and soul of the Undergraduate Scholarship Program, touching generations of deserving students with their generosity.
A simple thank you seems inadequate—because donors' gifts are the foundation of Penn's undergraduate financial aid program. These individuals and organizations recognize the value—to students, their families, our University, and the world at large—of making a Penn education accessible and affordable. We could not be more grateful for this support, which upholds the very mission of our University.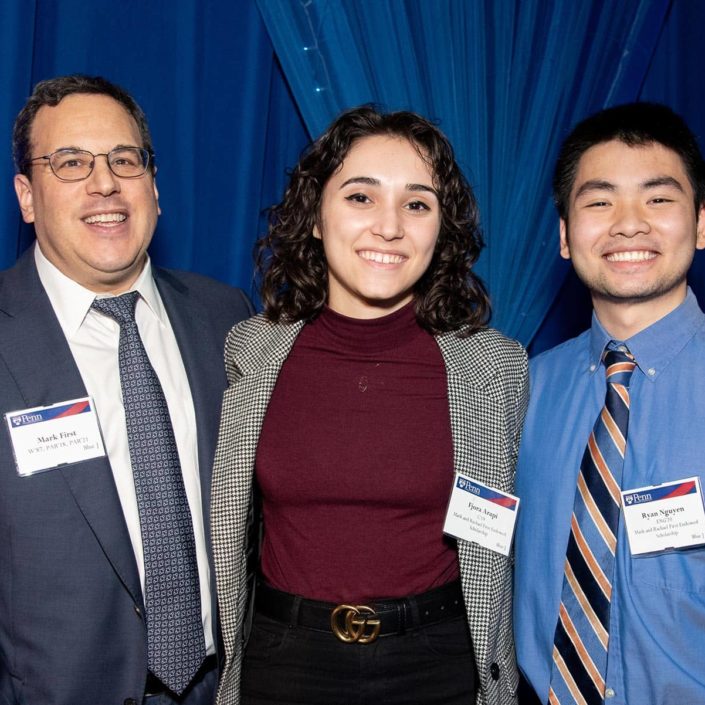 Undergraduate Financial Aid Leadership Council
With undergraduate financial aid ranking as one of Penn's highest priorities, the Undergraduate Financial Aid Leadership Council (UFLC) plays a pivotal role in the Named Scholarship Program.
Make a lasting impact on a student's life.
By endowing a scholarship, you can support future generations of Penn students who, if given the opportunity, can change the world.
Learn more