Why Support Undergraduate Financial Aid
By offering an unparalleled education to the most talented applicants, regardless of means, Penn expands opportunity and transforms lives.
Penn students go on to do great things: conduct groundbreaking research; found companies and nonprofits; lead in government, health care, the private sector, and the arts; and serve communities around the globe. It all starts with our pledge to make a Penn education accessible and affordable for every admitted student. Simply put, a gift to undergraduate financial aid powers Penn's promise to admit the most talented scholars and inspires them to make a difference in the world.
Penn sets the gold standard in higher education with the largest grant-based financial program in the country, distinguished by:
Need-blind admission for all applicants in North America
A commitment to meeting 100% of assessed financial need
Grant-based financial aid packages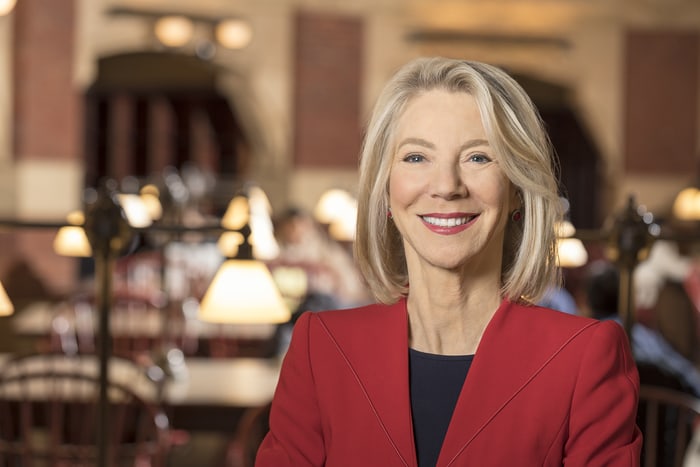 Message From The President
As a first generation college graduate whose dreams were made possible by scholarship support, I am deeply committed to increasing access to a world-class Penn education through our grant-based financial aid program.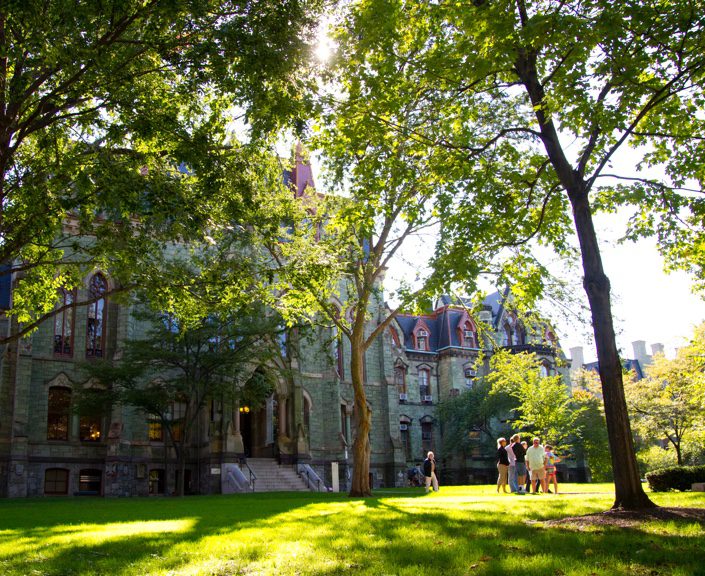 The Case for Aid
Talented students come to Penn from every part of the country and every corner of the world. Each has their own story. Some are the first in their families to attend college. Some are from families that cannot afford to pay tuition and expenses. Penn's unflagging commitment to access is tearing down barriers with the largest grant-based financial aid program in the country.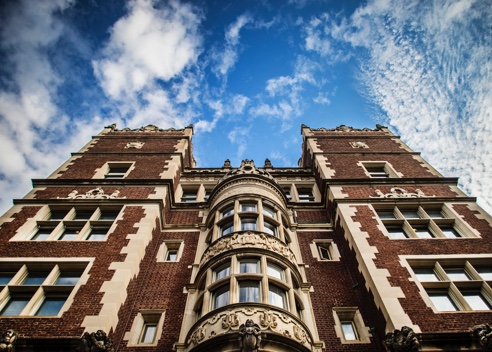 Value of Your Gift
Penn proudly maintains one of the most robust and effective financial aid programs in higher education because of donors like you. We could not be prouder of the Penn community of alumni, parents, and friends or more grateful for your generosity of spirit and fortune.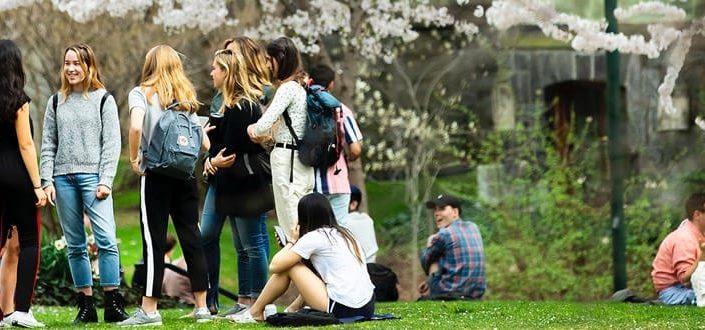 By the Numbers
As the demand for undergraduate financial aid has grown steadily over recent decades, so too has Penn's commitment to increasing access for talented students with financial need.
At Penn, I am committed to trying my best while also bringing a unique perspective to the school's community.
Help shape the future of a young person.
By endowing a scholarship, you can support future 
generations of first-rate students who, if given the 
opportunity, can change the world.
Learn more