Penn's Scholarship Celebrations provide an opportunity for generous donors to undergraduate scholarships to meet and build connections with the students that their philanthropy supports. These events also feature remarks from extraordinary scholarship recipients who share their personal stories.
Scholarship donors and students meet one another—some for the first time and others after years of acquaintance. United by the unique bond of a Penn scholarship, they have a chance to share how undergraduate financial aid and their love for Penn have impacted their lives in deep and meaningful ways.
Past Celebrations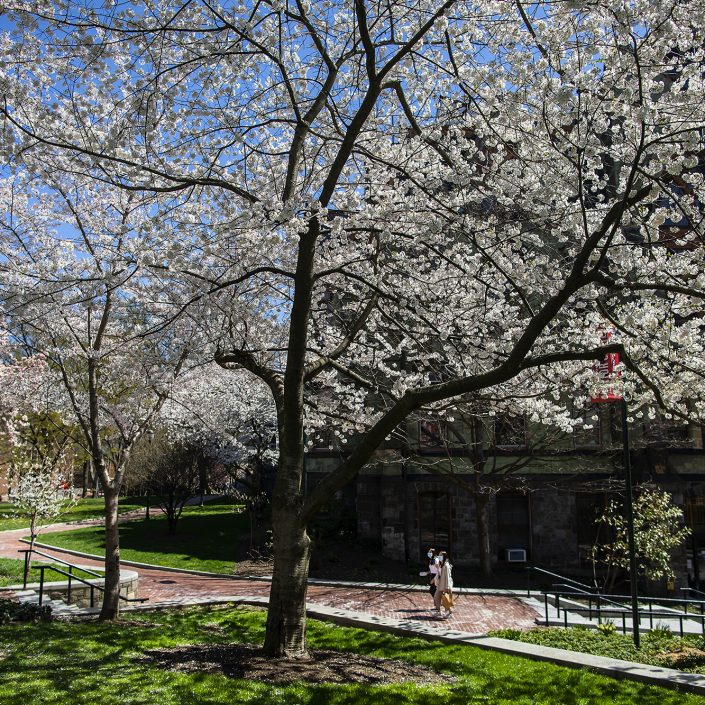 Spring 2021 Scholarship Celebration
On April 6, the Celebrating Penn's Named Scholarship Program virtual event was held for Penn's supporters of undergraduate financial aid. The evening featured remarks from President Amy Gutmann.
True to the tradition of these Celebrations, the highlight of the evening was two Penn seniors—Sophia, C'21, and Anannya, W'21— who shared stories of their own personal journeys to Penn, all that they've been able to achieve while here, and how the power of undergraduate financial aid made it all possible.
Instead of purely needing to focus on my finances while being a college student, I could focus on finding and discovering passions, that I otherwise would not have been able to.