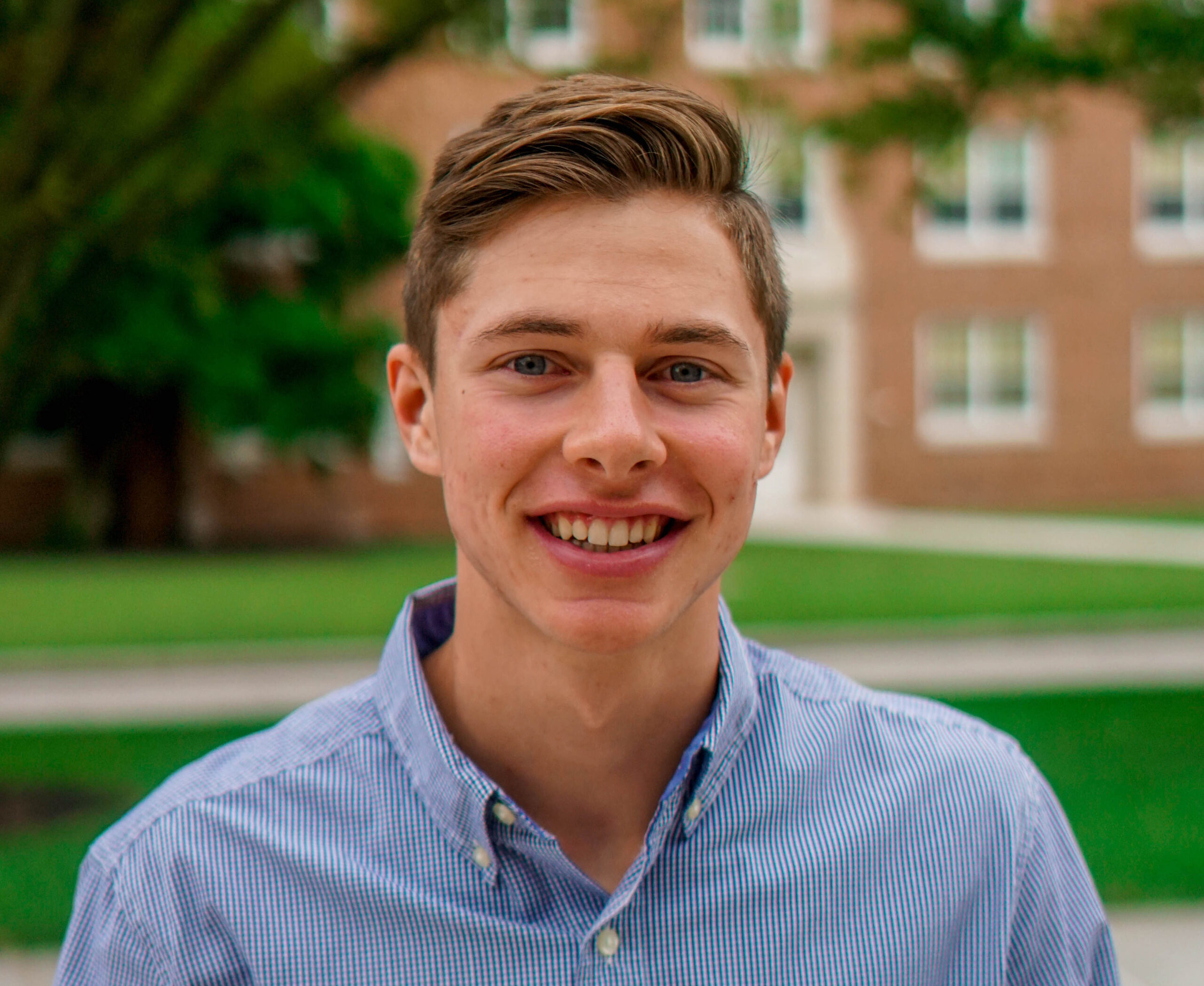 Major

Marketing

Hometown

Marietta, Pennsylvania
After taking his Introduction to Marketing class during the spring of his freshman year, Joey knew he wanted to major in Marketing. It would give him the opportunity to have a technical education and gain expertise in business, but also allow him to be more creative and dig into topics like consumer psychology. He decided to further explore his creative side by minoring in creative writing. These classes allow Joey to discover new ways of thinking. At Penn, Joey writes for The Daily Pennsylvania, and does marketing for both the Wharton Sports Business Club and The Sideline Post, a platform started by a fellow Wharton student that gives college athletes a space to highlight the unique aspects of their lives beyond athletics. Being at Penn with Named Scholarships has given Joey the opportunity to pursue all these activities, while meeting and working with people from across the country and globe. Joey has taken every chance he has to dive into new experiences at Penn and hopes he can learn from these opportunities to propel himself in the future.
"The classes at Penn are great, but the full Penn experience outside of the classroom is so much more important. Named Scholarships have given me the opportunity to dive into it and take everything in for my four years here."