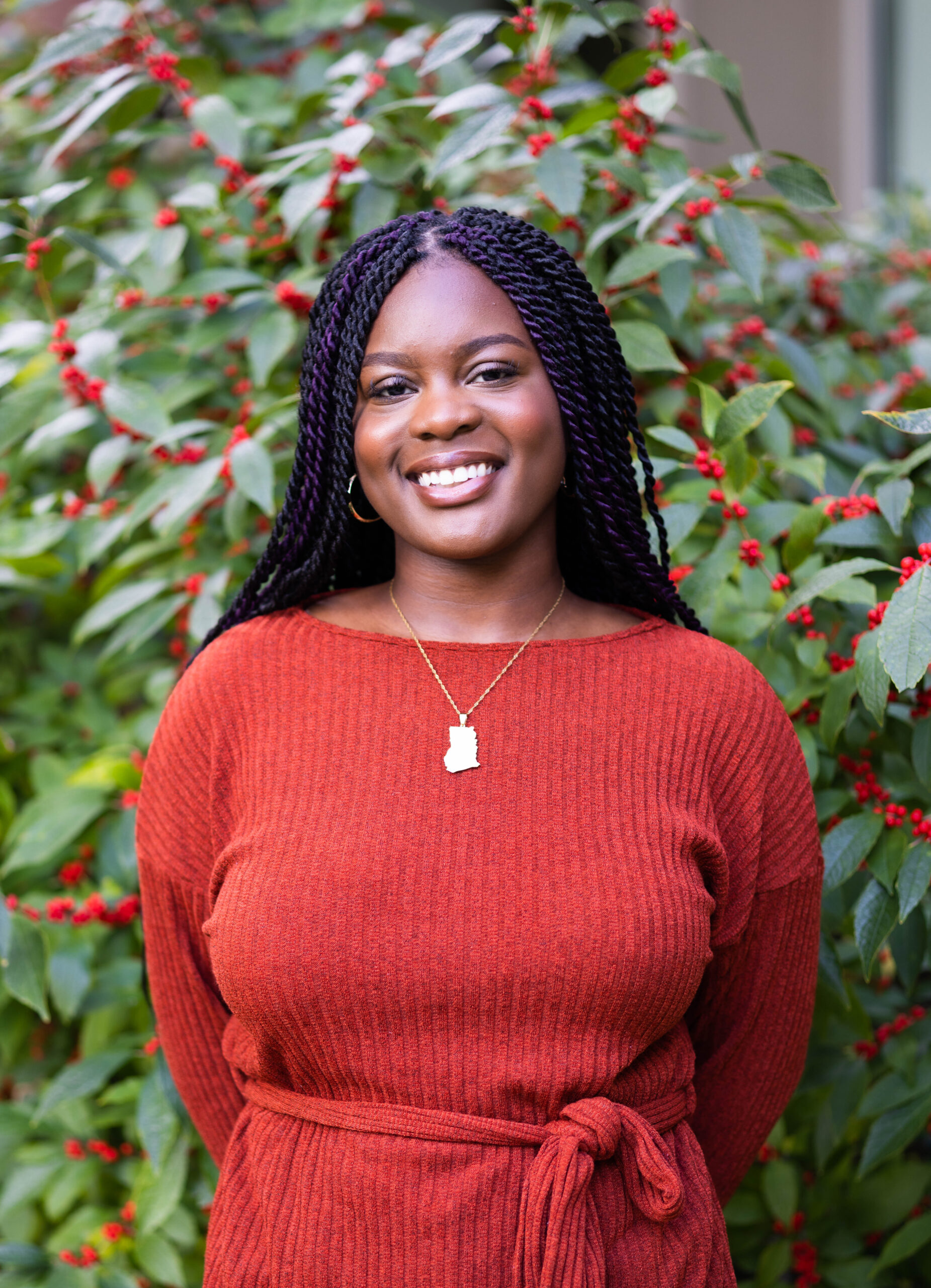 Major

Nursing

Hometown

Long Island, New York
When Marissa was accepted to Penn, she and her family were ecstatic. Now here on campus, Marissa has also been able to find a home away from home in the African American Resource Center (AARC). The staff at the AARC have always been there to offer thoughtful advice and support. As a nursing student, Marissa has gotten hands-on experience on the medical-surgical trauma unit in a hospital, which has shaped the way she sees her future as both a nurse and a community member. She's had the opportunity to witness the beauty and resilience that defines Philadelphia, through the hardworking and extraordinary patients she's worked with. After seeing the disparity in healthcare outcomes for Black and Brown people, it affirmed Marissa's plans to become a nursing advocate who can offer informed representation.
"Without the Named Scholarship my donors established I would not have been able to afford my Penn education."