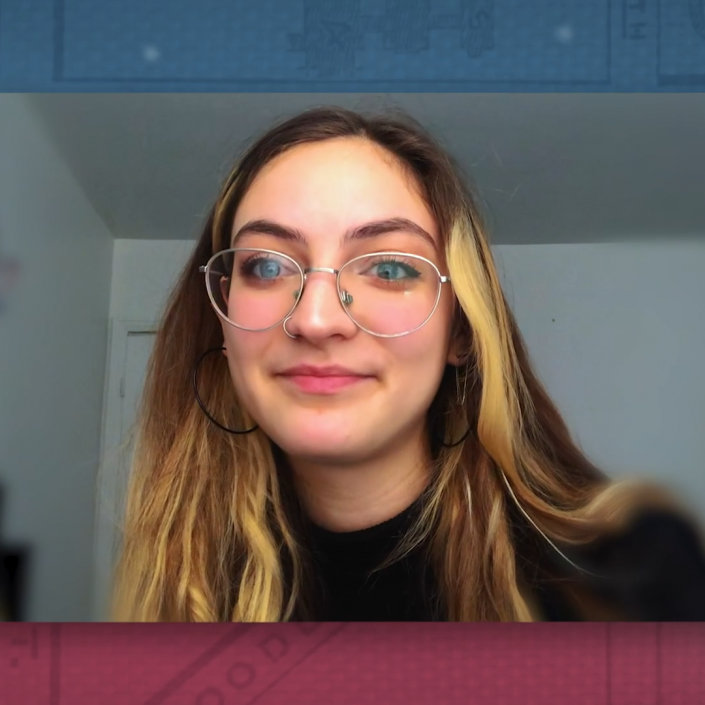 Major

English

Hometown

Orlando, FL
Sophia, C'21, an English major from Gainesville, FL, grew up with a dream of becoming an Olympic gymnast. But at the age 12, when her mother was diagnosed with breast cancer, Sophia began to reshape her dreams. Sophia found solace in her middle school creative writing class. That class was the catalyst for her to build a new goal for herself, which set her on the path to be at Penn today.
In high school, with her mother's cancer in remission, Sophia turned to the opportunities that awaited her in college. Fortunately, Named Scholarships made affording a Penn education a possibility. Sophia remarked, "I could go on and on about the immense gratitude I feel for those who fund my education, but I think the words would fall short, funnily enough for a writer."
Sophia has realized those opportunities available at Penn in just four short years. She is the Editor in Chief of the Penn Review, was awarded Columnist of the Year by the Daily Pennsylvanian, won the Gibson Peacock Nonfiction Award, and published a book of poetry. She plans to earn her Ph.D. in English Literature so that one day she can provide support to students like herself as a professor.
To close out her remarks, Sophia thanked her mother for her continuous support, and went on to say, "I am incredibly thankful for all the people that have made it possible for me to be here, and in continuing my education, I hope I am honoring the generosity and graciousness of the scholarships I was given.