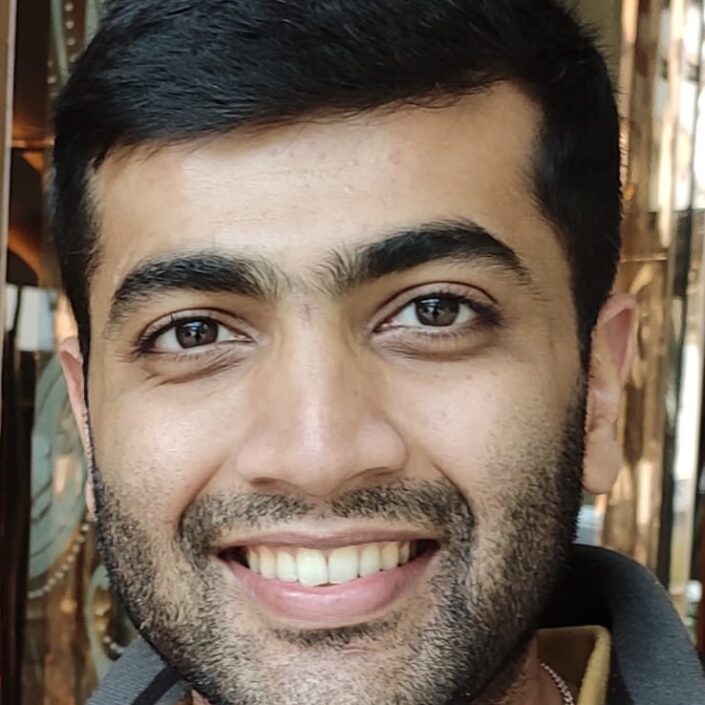 Scholarship Established

2021

Scholarship Name

Praful and Subhadra Shah Scholarship
Establishing a Young Alumni Undergraduate Named Scholarship for international students is a true full circle experience for Vandit Shah, C'13, W'13.
Growing up in Calcutta, India, Shah assumed that he would follow in the footsteps of his father and brother – attend college in his home country and establish a successful career there. Very rarely did students from his high school go on to attend college overseas. But fortuitously, during his senior year, The Penn Club of India hosted a Penn Admissions session and Shah decided to attend with his brother. He left the event in awe of the University but also with acute awareness that it would be financially unviable for him to attend without very generous scholarship support. Shah self-guided himself through the application process, and in the wee hours of an April morning, he opened an email and saw that his dreams had come true. He was going to Penn, and the financial aid package he received was making it all possible.
A few short months later, Shah arrived in Philadelphia, and the United States, for the first-time ever during move-in. Over the next four years he was able to experience all that the University has to offer. The Undergraduate Named Scholarships and other financial aid he received gave him the freedom to focus on his studies, form lifelong friendships, and explore new interests. It was during this time that he cemented the idea that in the future it would be his responsibility to philanthropically invest in educational initiatives.
In less than a decade since graduating from Penn, Shah has embarked on a successful career in macro investing across the globe – beginning in New York, continuing in London, and soon in Geneva. Shah is in a position now to give back, and he is choosing to do so and has established a personal scholarship even earlier than he would have thought could be possible. "Even when I was at Penn, and I wasn't quite sure when I would be able to do it, I always knew one day I'd pay it forward and help someone else through a scholarship. And especially another international student."
Shah's scholarship, the Praful and Subhadra Shah Scholarship Fund, is named in honor of his grandparents. His late grandfather in particular always encouraged Shah to expand his horizons, so it is very fitting that this scholarship will now help to enable other international undergraduate students to come to Penn and expand their own horizons. "My family and I never envisioned this journey. Penn was completely life changing, and it would have been impossible without the generosity of others who helped me."
Young alumni like Shah who take advantage of the matching funds offered by the Young Alumni Scholarship show that you can give back much sooner than you may have expected. Shah expands on this by saying "If one of my peers is considering a scholarship, I would tell them that education truly is where the magic happens. If you want to change someone's life, give help by providing them with an education and this is a great way to do it."