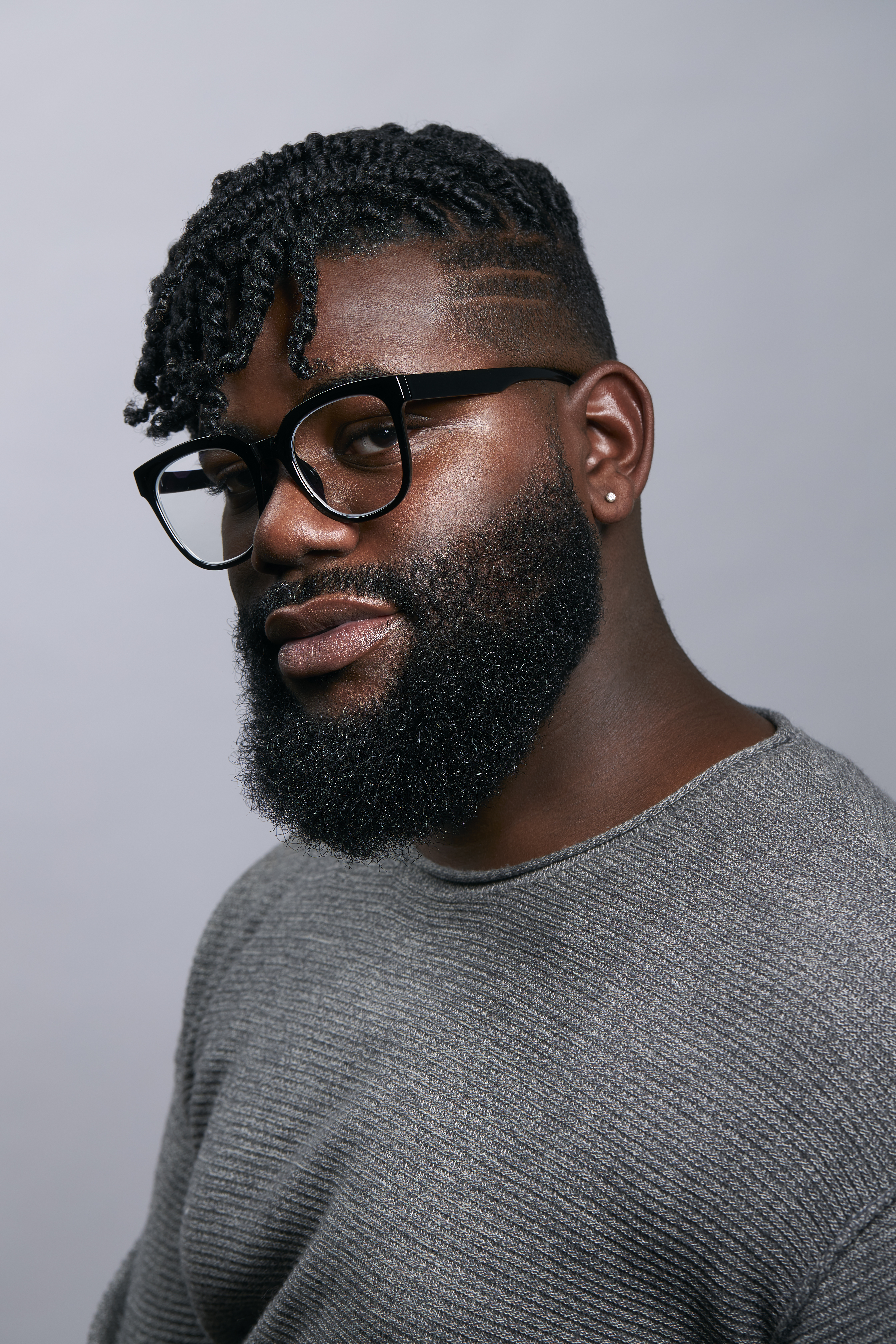 donor
Victor A. Scotti, Jr.
Scholarship Established

2021

Scholarship Name

Scotti Legacy Scholarship
For Victor A. Scotti, Jr., C'13, education and civic engagement have always been a critical part of his life. Growing up as a third generation South Side Chicagoan, Scotti comes from a long line of educators, so equity and access were dinner time conversations in his household. "For me, growing up in a Black family, with Black friends, and affirming Black adults in church, school, and in my community, it embedded a deep sense of racial identity and pride," Scotti recalls.
During his junior year of high school, Scotti was introduced to Penn by a recruiter who visited his high school. He wasn't familiar with Penn, but had a feeling it could be a great place for him to learn and grow. After applying and being accepted, he visited campus for the first time during Multicultural Scholars Weekend and instantly knew that he'd been correct – this was the place for him. Scotti came to Penn as a Civic Scholar, majored in sociology and minored in urban education and Africana Studies, and lived in the W.E.B. DuBois College House for four years, becoming a Resident Advisor his senior year. He was very involved in multiple organizations on campus, including UMOJA, the umbrella organization for Penn's Black student organizations through the Makuu Black Cultural Center and his fraternity, Alpha Phi Alpha Fraternity Incorporated Psi chapter. He found his time at Penn and in West Philadelphia to be a transformative experience for him. As Scotti puts it, "Life is always better as a Quaker!"
Post-Penn, Scotti is the Pathways Bootcamp Lead for Netflix, where he manages virtual, technical pipeline programs for emerging talent at Historically Black Colleges and Universities (HBCUs) and Hispanic-Serving Institutions (HSIs). He is also the the Founder and Chief Inspiration Officer of his social enterprise, Moving Mountains, LLC, which creates access and deepens economic opportunity for Black men. He's continued his active engagement with Penn as an alumni, and is involved in PennGALA and the Penn Black Alumni Society.
Scotti has been giving to Penn since he graduated, and was looking for a new opportunity to intentionally invest in future students at the University. At first, Scotti didn't realize he had the resources right now to start an endowed scholarship, but he learned it was attainable, in part because of the Young Alumni Scholarship match from Penn and a match from his current employer. Hence the Scotti Legacy Scholarship Fund was created to support Black men in the College of Arts & Sciences. "The name of this scholarship honors my family's legacy, an homage to the hard work my parents, grandparents, and great-grandparents put in for me to be where I am today. I hope one day my own children can contribute to this scholarship so generations of young Black men at Penn know they are seen, valued, and invested in," explains Scotti.
Scotti is excited for his Named Scholarship to be an extension of his purpose. He encourages other young alumni who also have an interest in supporting students to explore scholarship giving at Penn. They too may find that they are able to do it now instead of waiting for the future. "It's up to us to create the world we want to see, and this is a meaningful avenue to fulfill that."