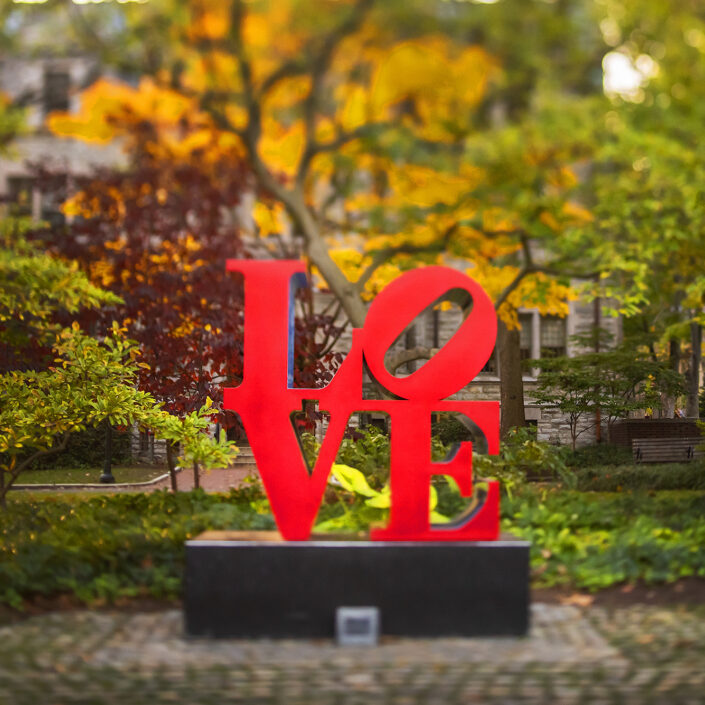 Penn Priority

//
Young Alumni Give Back
Penn's young alumni have a special opportunity to establish a Named Scholarship with a 1-to-1 match within 10 years of graduating. Vandit Shah, C'13, W'13 and Victor A. Scotti, Jr., C'13 have done just that, and are now supporting the next generation of Quakers. Here are their stories of what motivated them to make personal commitments to undergraduate financial aid, and how challenge funds helped make it possible.
Vandit Shah
"Even when I was at Penn, and I wasn't quite sure when I would be able to do it, I always knew one day I'd pay it forward and help someone else through a scholarship. And especially another international student."

Victor A. Scotti, Jr.

"It's up to us to create the world we want to see, and this is a meaningful avenue to fulfill that."